On October 1, 2022, at the good day of National Day in China, Mingqi welcomed the first batch of guests in October. The guests came from Africa. The guests had cooperated with mingqi for a long time, and both parties trust each other. For the PVC plastic hose produced by the famous gas management industry, African guest Robert gave high evaluation and recognition.
3TH OCT 2012, africa customer coming and audit the manufactory, robert said, mingqi hose is the best quality they buying, and business will growing together.
after that, mingqi manager and robert going to the changle crater for a visit.
Next, the mingqi plastic management industry will continue to stand out in the PVC HOSE industry based on high -quality development products. Provide customers with better, high -quality hose products. And buyers of all countries are welcome to call for inquiries, and the quality will be given the highest guarantee.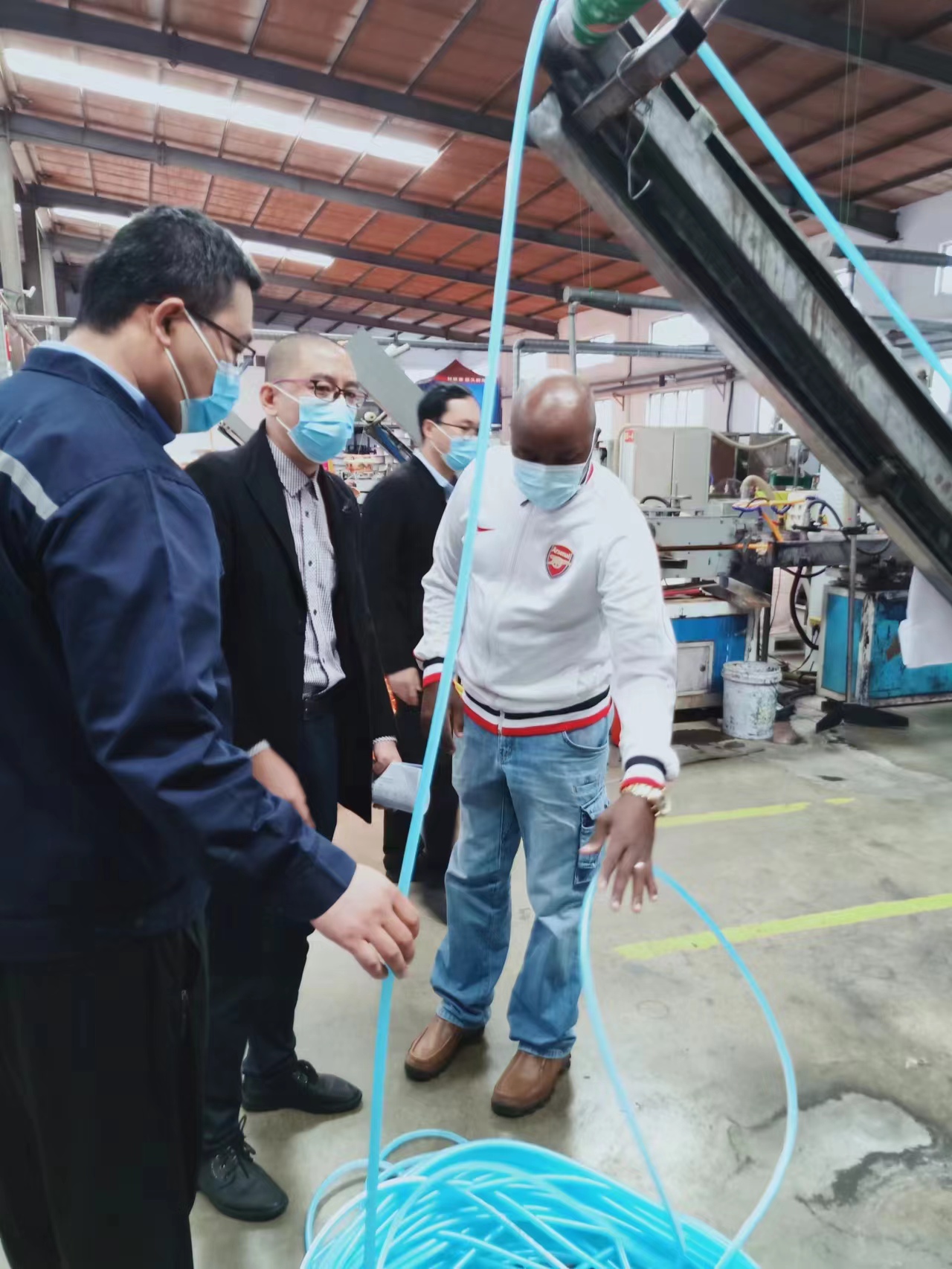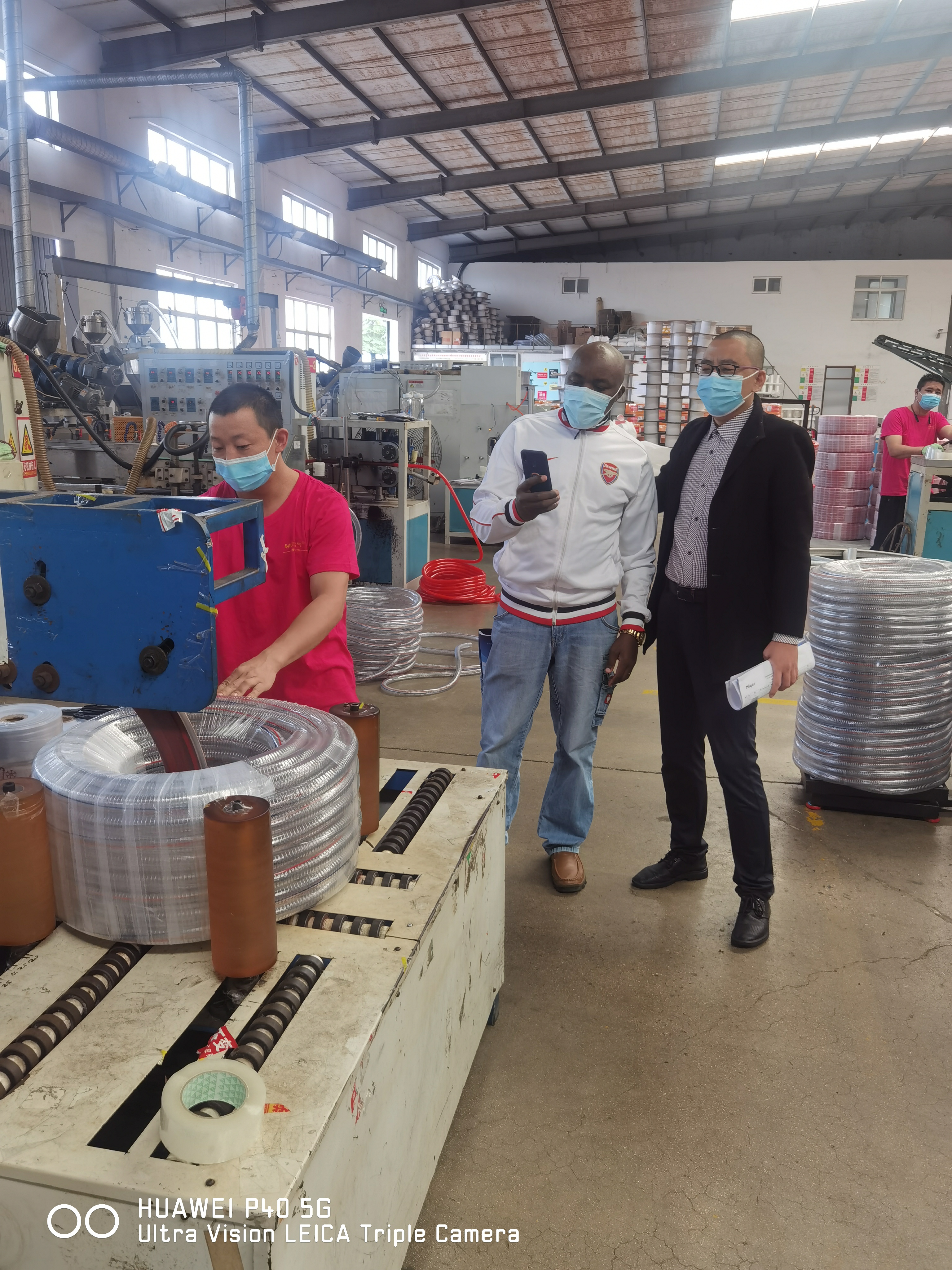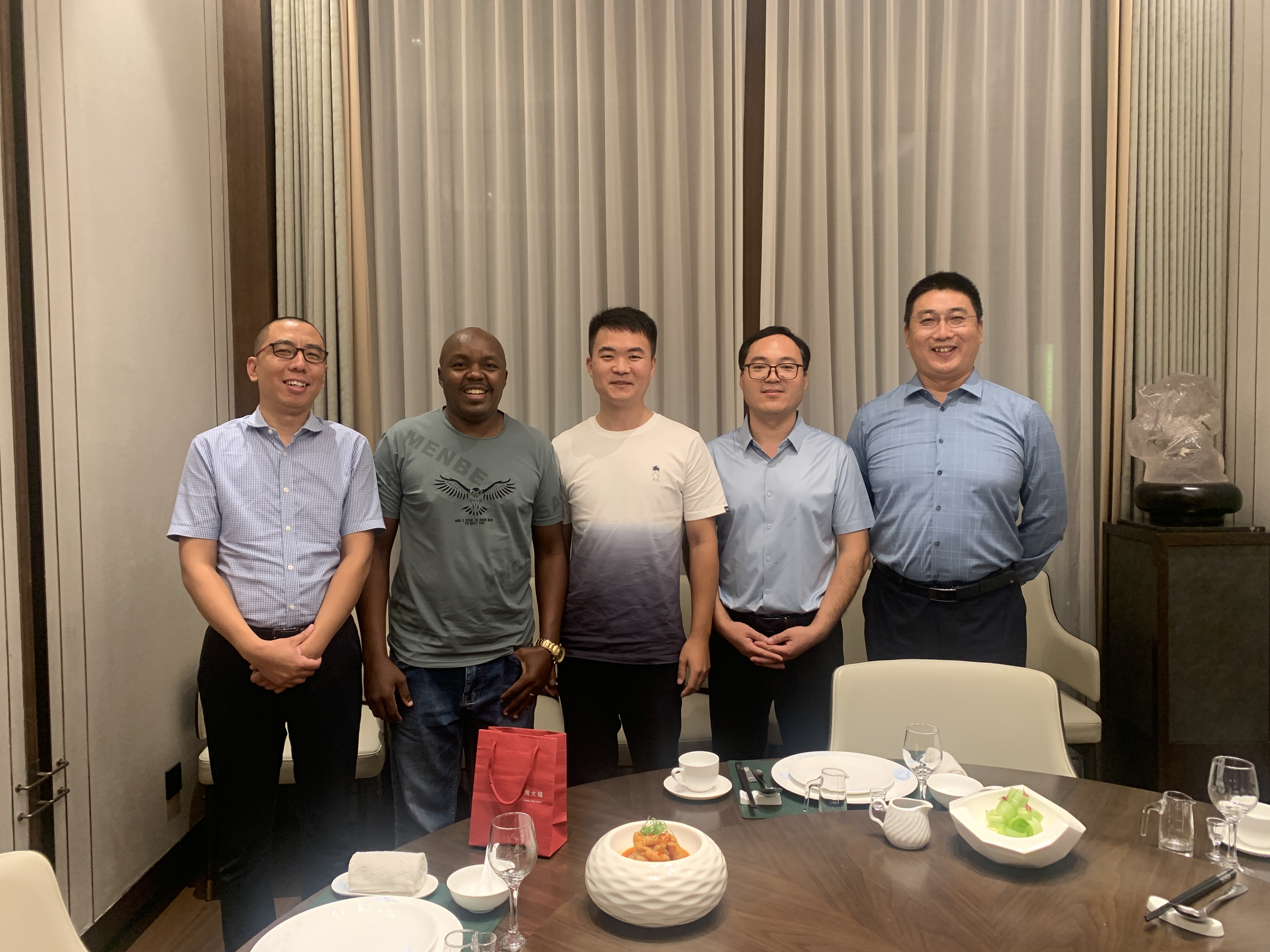 ---
Post time: Oct-09-2022