At the beginning of the new year on January 2, 2023, our company ushered in the largest buyer of steel pipes in Arabia.
Mr. Wu, director of the company's export department, warmly received guests from afar on behalf of the company. Accompanied by the principals of various departments of the company, the Arab guests visited the company's pvc hose production workshop, storage area for finished plastic pipe products and on-site construction area. During the visit, our company's entourage gave detailed product introductions to customers, and professionally answered questions raised by customers. The rich professional knowledge and well-trained working ability also left a deep impression on the guests.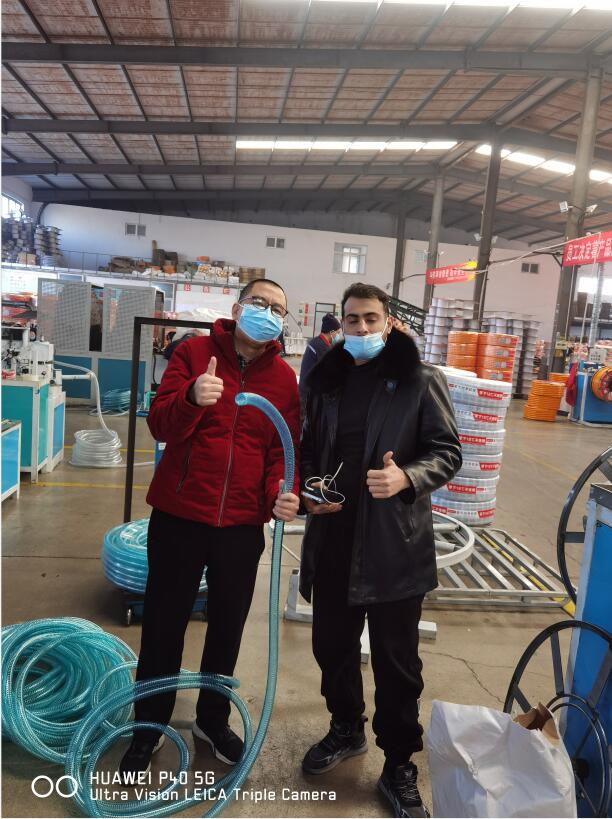 After the customer's visit, he had an in-depth discussion with Mr. Wu on the future cooperation between the two parties, hoping to achieve complementary win-win and common development in future cooperation projects!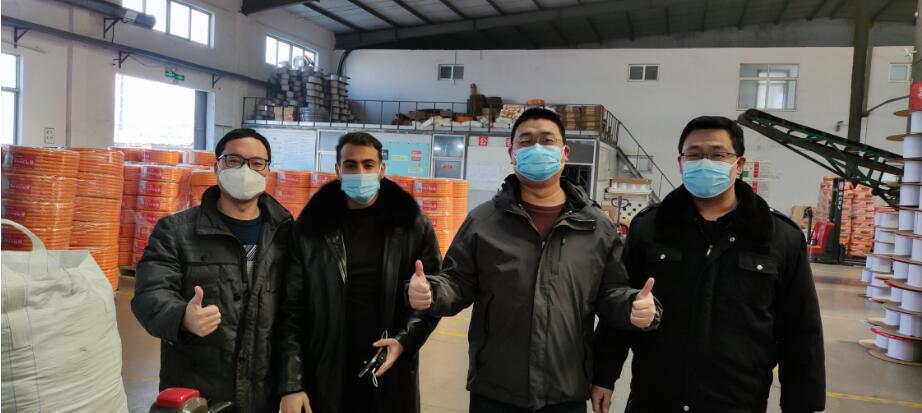 Mingqi Pipe Industry Co., Ltd. is an enterprise specializing in the production of PVC hoses. In recent years, based on the domestic market, the company has continuously explored the international market with high-quality product quality and after-sales service. Products have been exported to more than a dozen countries including South Africa, Israel, India, and Mexico.
In 2023, Mingqi Company will continue to rely on its own advanced technology, rich experience, and advanced concepts to move towards higher goals in new product development, quality assurance, and service systems.
---
Post time: Jan-05-2023